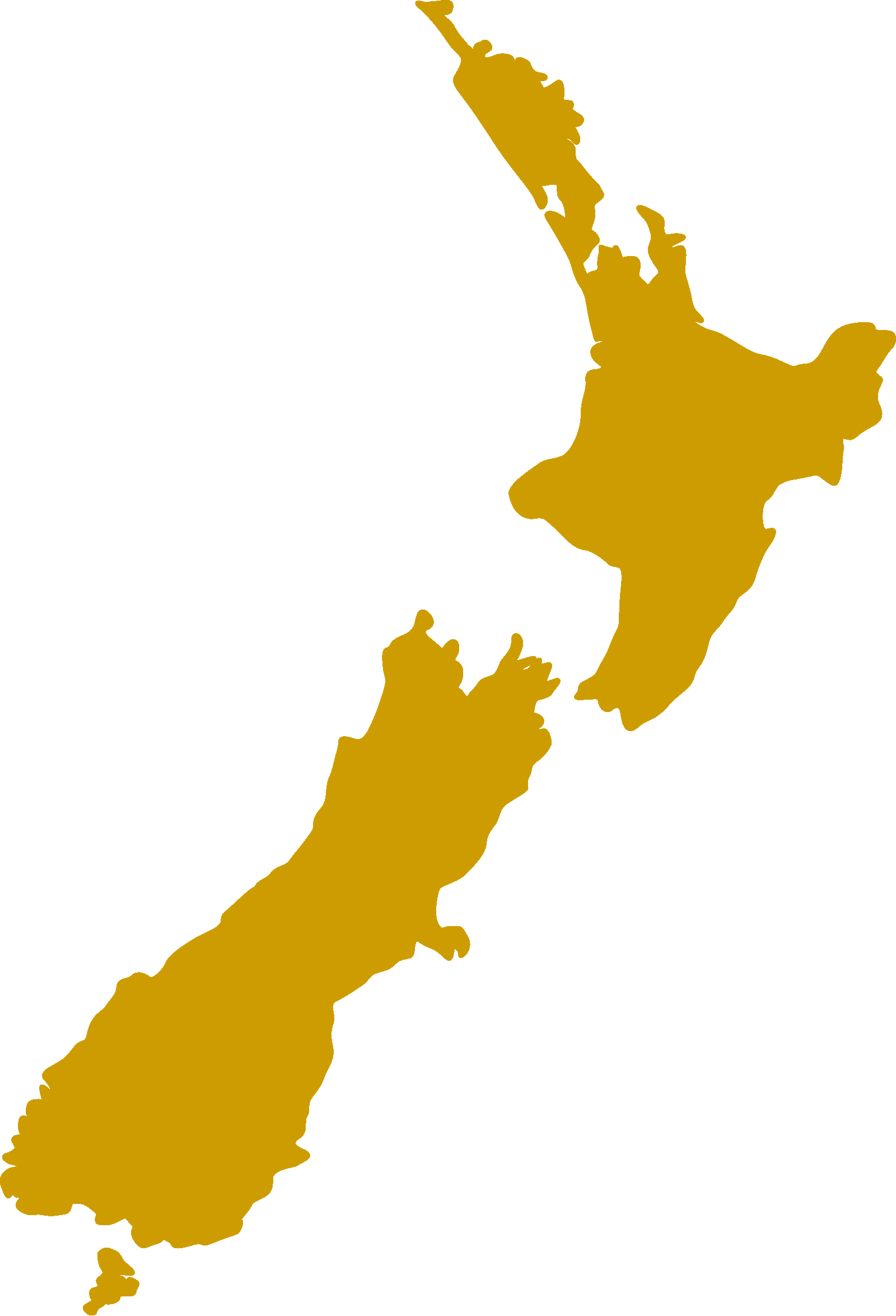 MiMaii New Zealand consists of the following teams:
Suppliers and Merchants Account Management
We build relationships with kiwi businesses throughout New Zealand. We work directly with each business, and provide support for the MaiPay eWallet too.
Marketing and Consulting
Our job is to work alongside businesses to understand their marketing strategies and assist them in implementing those strategies to the Chinese market. We're also responsible for marketing and promoting MiMaii to other kiwi businesses.
Information Technology
Our responsibility is to develop and maintain the technical aspects of the MiMaii ecosystem – specifically the eCommerce platform and eWallet Payment System.
Business Administration
Our main purpose is to support the business in the execution of the approved business strategies by the Board of MiMaii International Limited.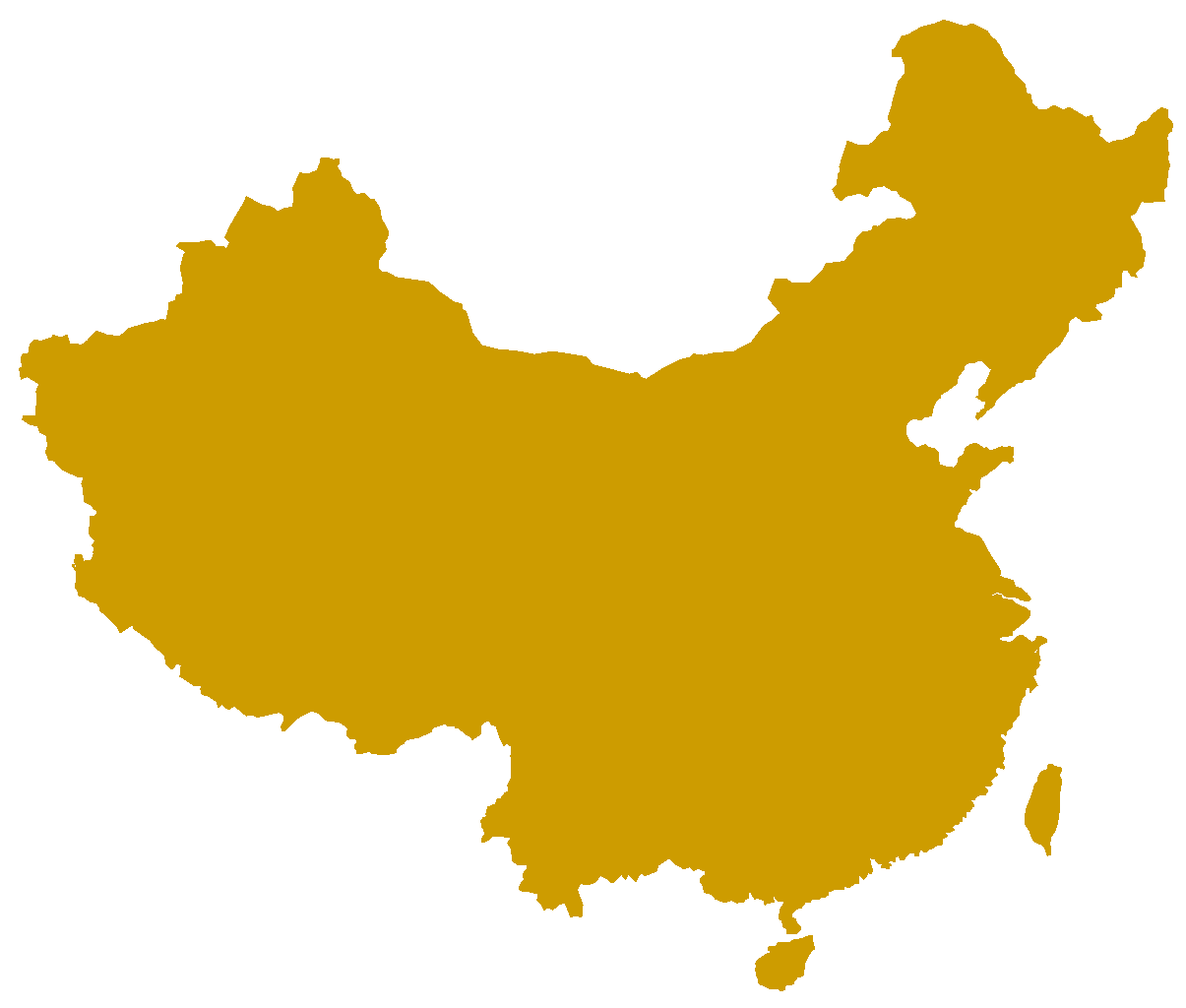 MiMaii China consists of the following teams:
Sales Management
Our role is to build relationships with a range of local marketing channels within China to promote and distribute products and services from New Zealand businesses.
Products and Services Sales Support
Our team of Product and Services Sale Administrators will provide support for queries from consumers on products and services sold on the eCommerce platforms, as well as work with the NZ and Australia based Service Delivery Managers for content listing and updates.
Technology and Software Development
Our responsibility is to develop the eCommerce platform and eWallet Payment System, as well as work closely with the IT team based in New Zealand to implement the technology roadmap.
Warehouse Products Packing and Dispatch
We manage the dispatch of products to consumers in China. Our focus is on ensuring orders are met quickly and efficiently, so that our consumers receive their products as soon as possible.
Products Licensing and Importing
We're responsible for product licensing, taxation, and other administrative licensing matters.
Business Administration
We provide general office administration for the entire office in China, and will also provide assistance with product licensing and importing activities.